sensoryxd
A fashion show with a complementary conference track at GIANT Health Event
Wearable & Fashion: When Functionality Meets Desirability in Healthcare
Visualising the unseen, connecting with our biology.
There are some things in life we, unfortunately, tend to notice only when it's gone. Health is one of them. Danielle Jordan explores the connection with our biology through her smart garments.
Indulge in Luxury, brought to you by 3D scanning.
Luxury is all about the finishes, the delivery and execution. It's all about your experience of the product. 3D scanning technology plays a crucial but invisible part at Solely Original to deliver that comfortable beauty.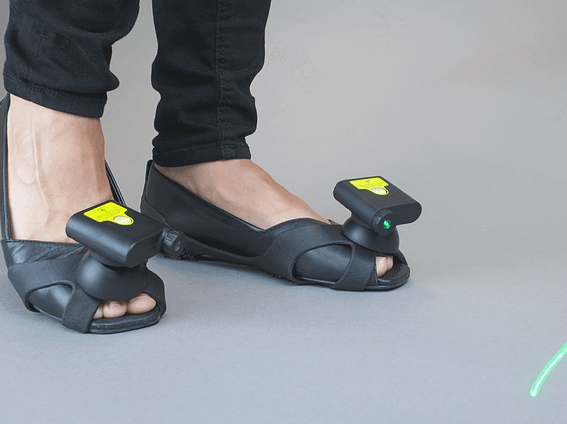 Path Finder, lazer sharp focus on walking for those living with Parkinson's disease.
Going out, meeting friends, living an independent, sociable life... Moving around fluidly enables that. "Path Finder" by WalkWithPath uses lazer to guide people living with Parkinson's disease when gait freeze happens.
Credits and special thanks to _Designers_ Danielle Jordan Solely Original Walk With Path _Choreographer_ Mariana L. Marquez _DJ track_ Keith Jones _Catwalk models and dancers_ (from left to right on the last photo) Sapphire O'Neill Suzanne Babara Agostini Catriona Johnston Stacey Dorling Gwen Nelson Kamila Hussien Anna Wojnarowska Chantelle Billson Mahtab Gamsari (not on photo) _Photographers_ Maggie Wong (for all unmarked photos) Ligeia Lugli (for photos marked with LL) Volunteers who have helped with the AV and runway setup Produced by Stephanie Pau